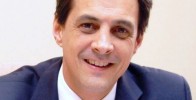 Your ATLANTA Chiropractor
Welcome, and thank you for visiting us. This site will help you get to know us better.
Dr. Sautre has been serving patients for more than 18 years using the latest chiropractic clinical approach...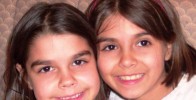 Safe & effective Chiropractic
Chiropractic care is safe, effective and natural. Chiropractic addresses the vital relationship between the spine and the nervous system. We invite you for a complimentary consultation today.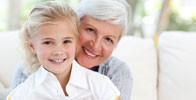 OUR PATIENTS
SPEAK!
Enjoying a long and healthy life is important to everyone. Chiropractic care unlocks your body's true potential and natural healing process to ensure your life is a healthy life.
Privacy Notice
Coming soon
NEWSLETTER SIGN-UP
Sign-up for our monthly health newsletter!
RECENT NEWS ARTICLES
Most recent newsletter articles...
Click article name to view.